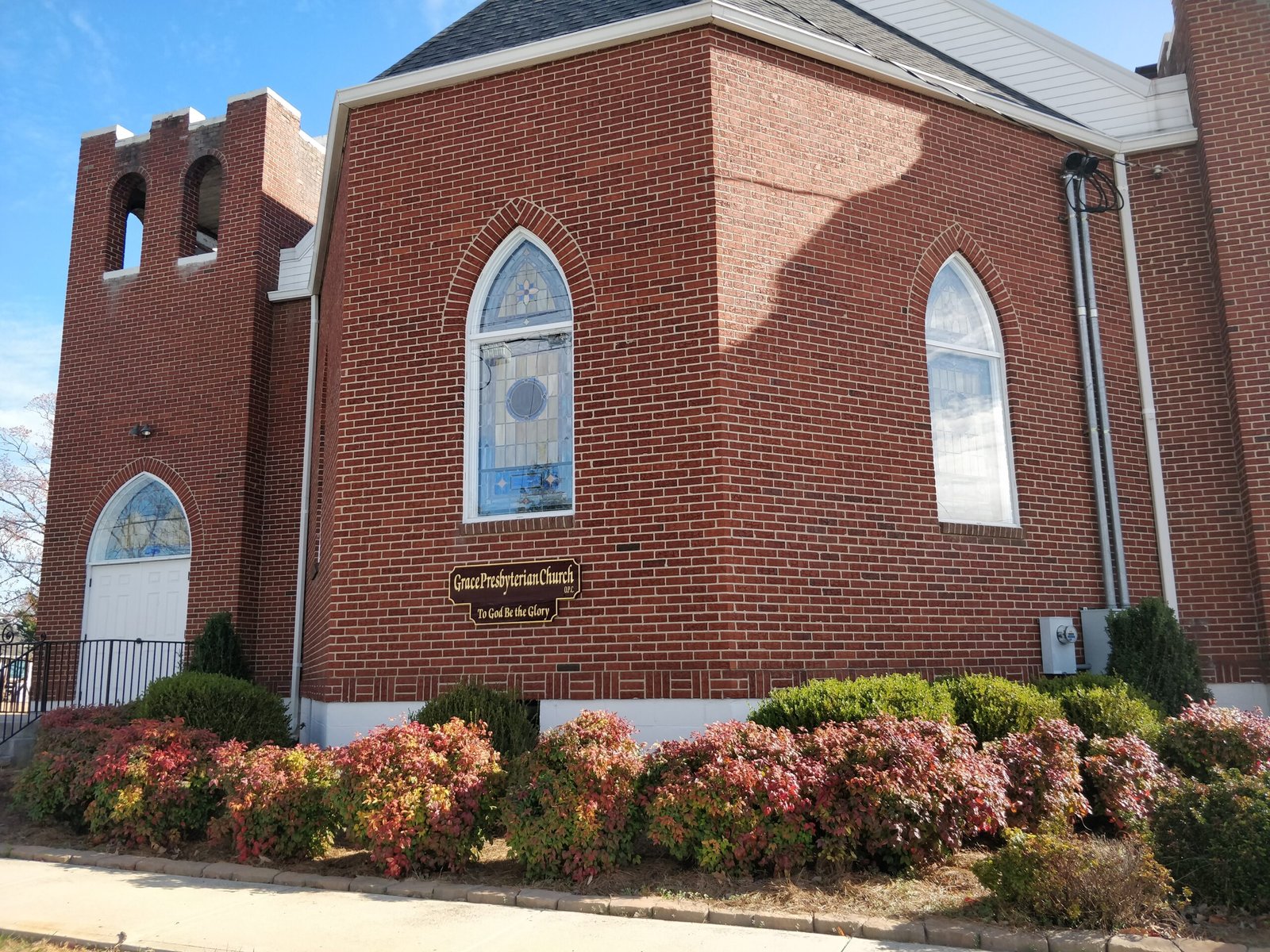 Grace OPC meets every Lord's day; both in the morning and the evening. We also offer Sunday school classes after the morning service.
9:45 am – Morning Worship
11:30 am – Sunday School

We have classes for children and adults

4:45 pm – Prayer Meeting
5:30 pm – Evening Worship
We have a different schedule every 2nd Sunday of the month
9:45 am – Morning Worship and the Lord's Supper
12:00pm – Fellowship Meal
1:15 pm – Afternoon Worship
No prayer meeting or evening Worship
Directions
We're just down the street from the Lynchburg DMV. Right off of Odd Fellows Road.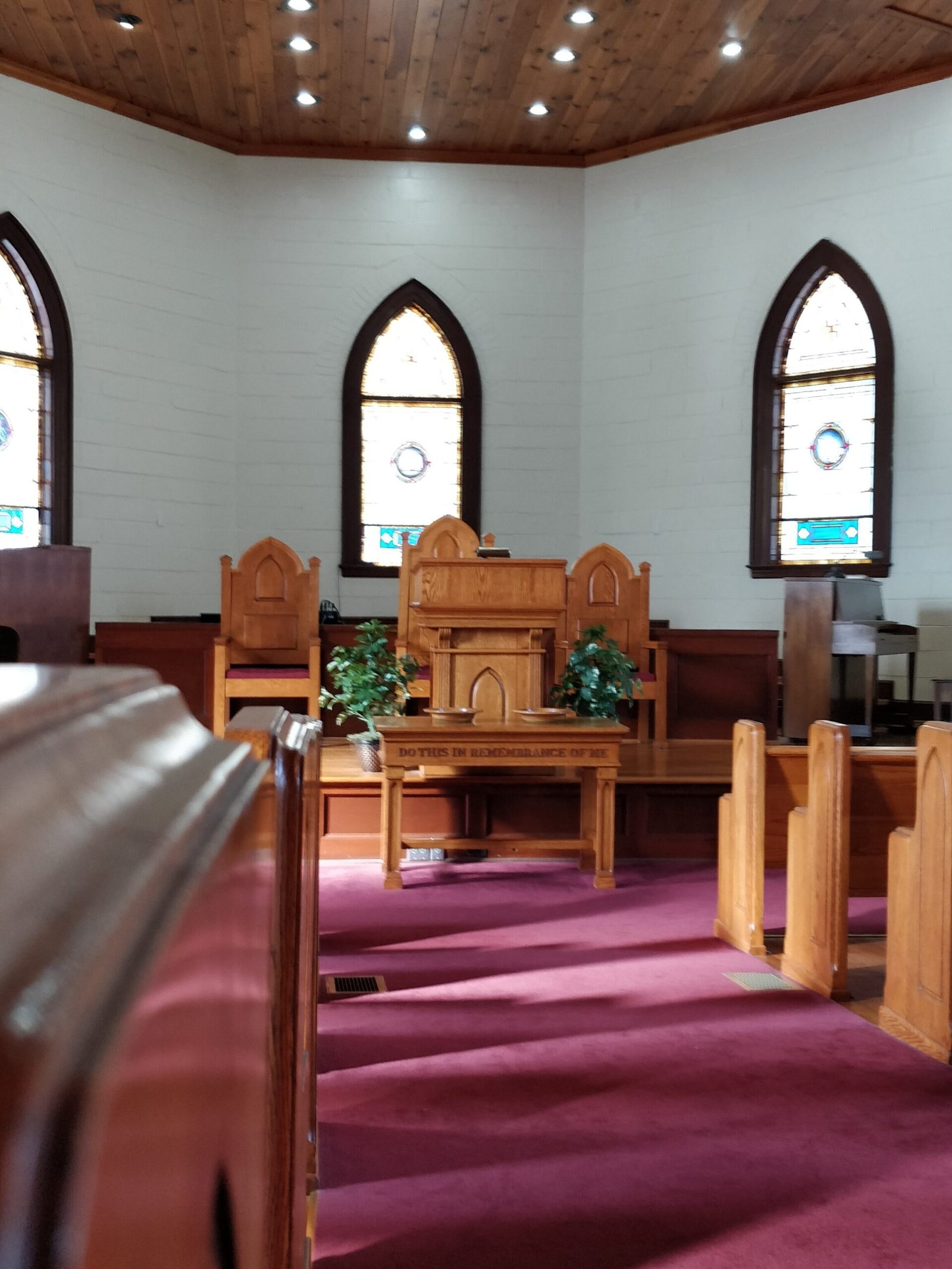 What to Expect
You should expect to hear expository preaching.
You should expect to hear the congregation praising God together through Hymns and Psalms.
You should expect to see and hear children.

Grace OPC is a church that believes and practices family worship.